The Broken Lords Podcast
The Finest ignorance on the internet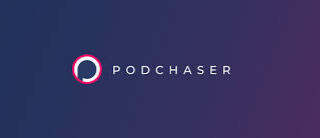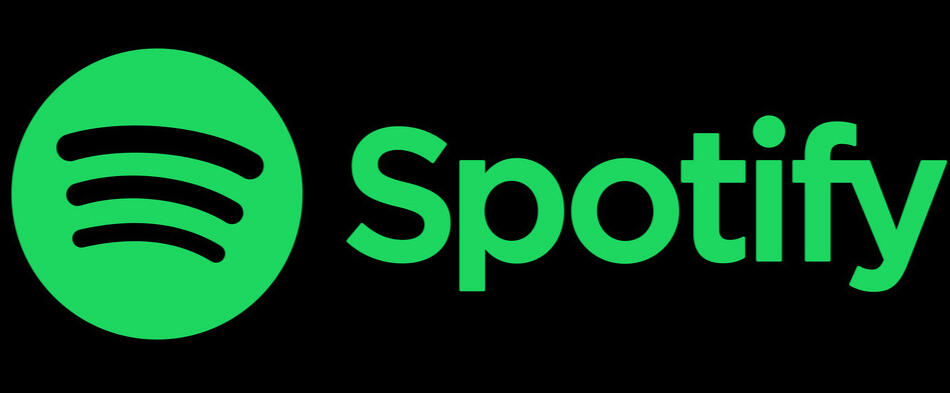 Who We Are
Hello Traveler,
We are the Broken Lords, an actualplay tabletop podcast. We've been playing together as a group for more than ten years, forging our bonds through a multitude of in-character world-building and deep interpersonal storytelling. If you desire a mixture of comedy, horror, and moments of broken characters talking about their feelings in the woods, you have come to the right place.

Join the Broken Lords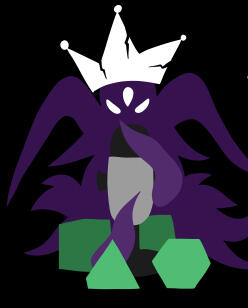 Need an audio editor? How about ours?